Officials are warning residents about skimming devices that were found on ATMs in several stores across Montgomery County towns. 
The skimmers were found on machines in stores in Abington, Ambler, Conshohocken, Norristown and West Norriton, according to a spokesperson with the Montgomery County District Attorney's Office. All of the devices were removed from the ATMs in those locations, according to police. 
"How it works: A small skimmer is inserted into the credit card slot, which reads the numbers on bank cards when they are inserted into the ATM. A tiny camera is hung above the keypad to capture PINs as they're typed in," the spokesperson wrote.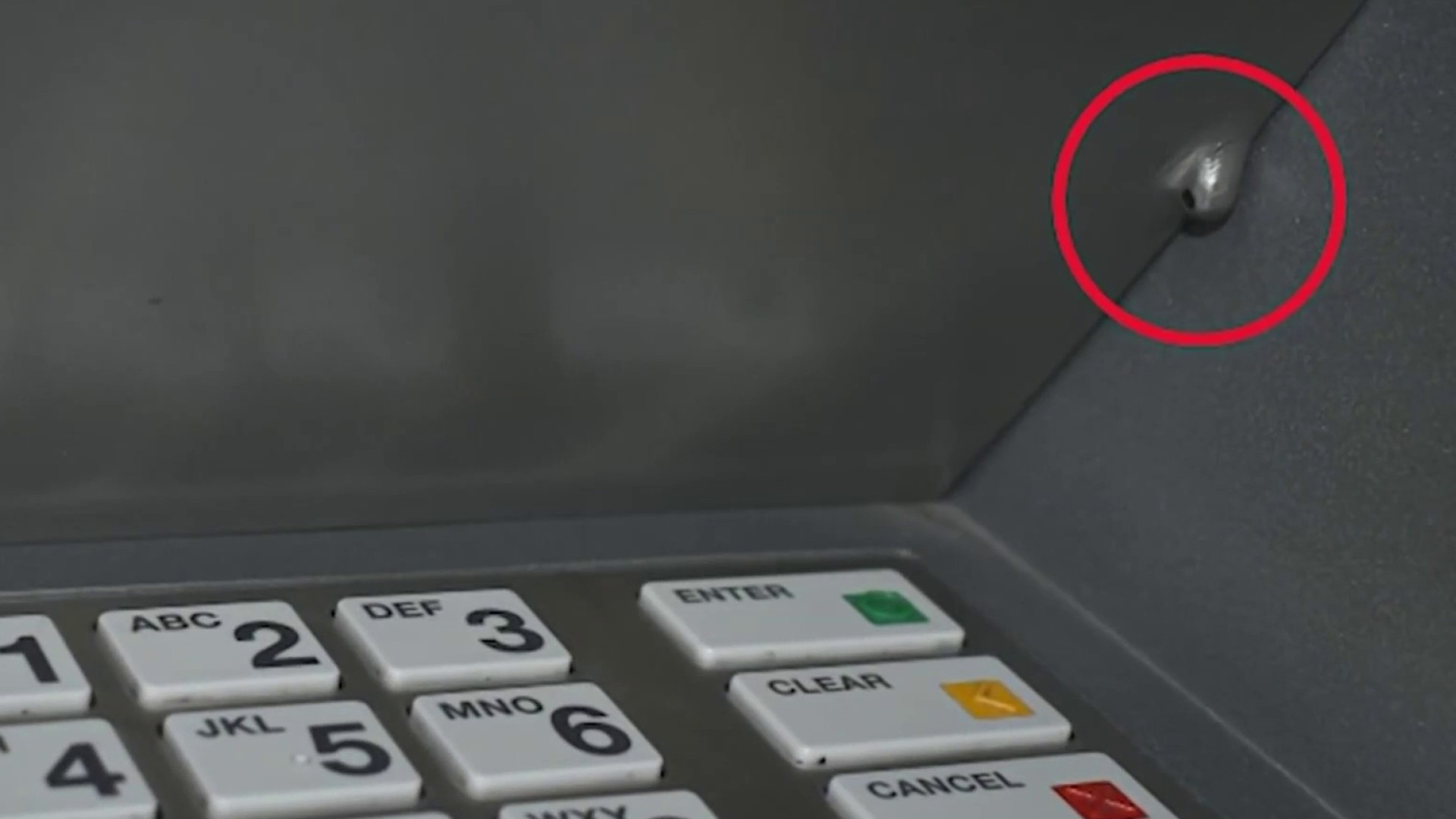 The spokesperson advised Montgomery County residents to check the card insert slot of the ATMs to make sure it looks "normal" and to also check for a tiny camera before using the machine. 
You should also check your bank statement to make sure there are no suspicious transactions.